What is Virtual Memory?
Virtual Memory is a memory management technique that conceptually use more memory than might be physically available, using the technique of paging.
Hence it increased the processing and execution speed of the program.
Sometime while working on the computer we may come across the notification to increase the size of virtual memory if not then you may have experience the slow processing speed- this happens due to less availability of physical memory or you can say RAM.
So are you thinking to update your RAM?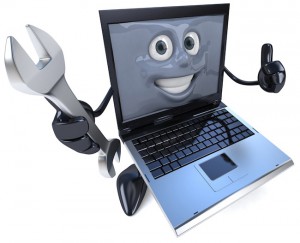 Wait let's look over another scenario,
Another scenario is when you want to play a game then your system start lagging because of low memory. In such case you can increase your RAM or else you can have this temporary solution till you want to play game, which required more than available memory. 😉
Such temporary solution can work for your occasionally required work like playing game, working with heavy software etc. In this way directly or indirectly you are saving your money or else you can say you are making money for yourself. 😉
Here are the simple steps to increase your Virtual memory to Speed up your Computer –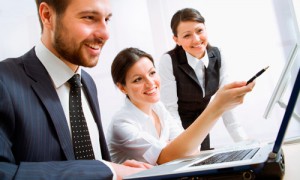 Right click on the computer icon on your desktop follow by properties.
Now click on the Advanced System Setting , which you will find on Left side of the window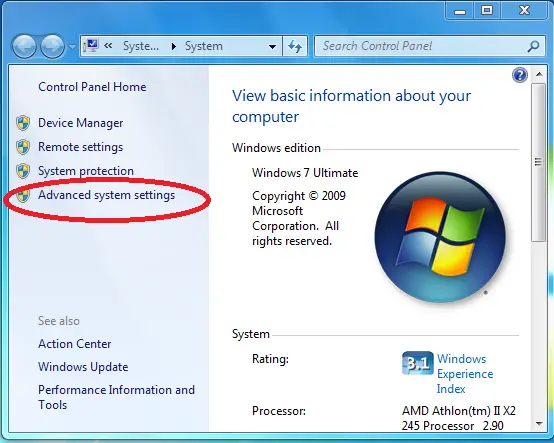 Now as soon as you click on Advanced system setting a new window will appear where you just need to follow the step as shown in the figure below.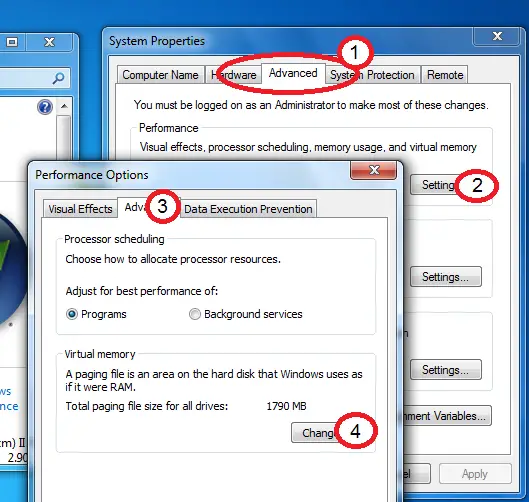 Check this >> How to take 100% recovery of lost data?
Change button will redirect you to a window where you should follow below steps:
Uncheck checkbox for 'Automatically manage paging file size for all drives ' and select the radio button of 'Customize size' before that you need to select the drive for which you wish to increase the virtual memory. Fill the Initial size and Maximum size for the virtual memory.
If you are not able to decide the maximum or minimum size for virtual memory then refer to bottom of the same window where you can check the recommendation for minimum and maximum size so that you can continue without concerning about size for virtual memory.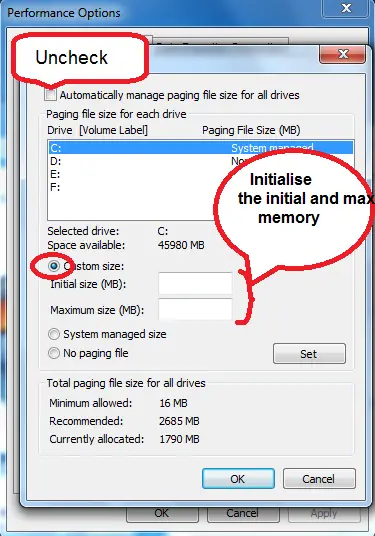 Now Just click on 'OK' button till you get out of the setting window.
Note: If you decrease the size then you have to restart your computer for the change to take place but if you increase the size then you don't need to restart the computer.
Now you can enjoy fast processing speed with your large program or can play a game or you can run any other stuff which required more than available memory.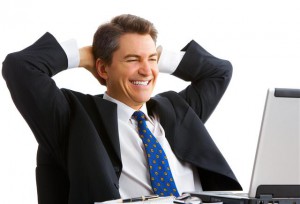 Share this with your friend/colleagues so that they can get advantage of this trick.
Want to get similar cool tech stuffs in you Inbox? Subscribe to my Feed!