If you are android programmer and you are developing android application then you would need an emulator or an android device to test your android application. As a developer, you must be aware about the Bluestack which is an emulator to be installed on PC. This emulator helps to run and test android application same as it can be done on any Smartphone device.
Now if you have downloaded Bluestack from its official site, you will get a setup called Bluestack_Spliter and if you don't have enough RAM and graphic card it will show you an error to update your graphic card and RAM too.
Now you have two options for Bluestack download for Windows 7 and installed Bluestack on your PC. First is go and update your RAM and Graphic card to installed the Bluestack which you have downloaded from its official sites. Second option is to use offline Bluestack installer.
Comparison between Bluestack-Spliter and Offline-Bluestack:
Bluestack-Spliter
Offline-Bluestack
Size of Bluestack Spliter is around 9MB
 Size of offline Bluestack is 194MB
 It connect to internet to download files during installing
 It don't connect to internet to download files while installing
 It need 4GB RAM and 2GB Graphic card for uninterrupted installation
 It can be installed with 2GB of RAM and 1GB of graphic card
 Bluestack spliter required internet for every installation hence required good internet connection with good speed
 Offline Bluestack don't required internet for every installation and don't required good internet connection with good speed.
 Rest all the features among both the bluestacks are exactly same without any compromise on its service and features.
Now you are aware about the difference between official bluestack and offline bluestack, I am sure you will opt for offline bluestack installer.
How to installed offline Bluestack on PC?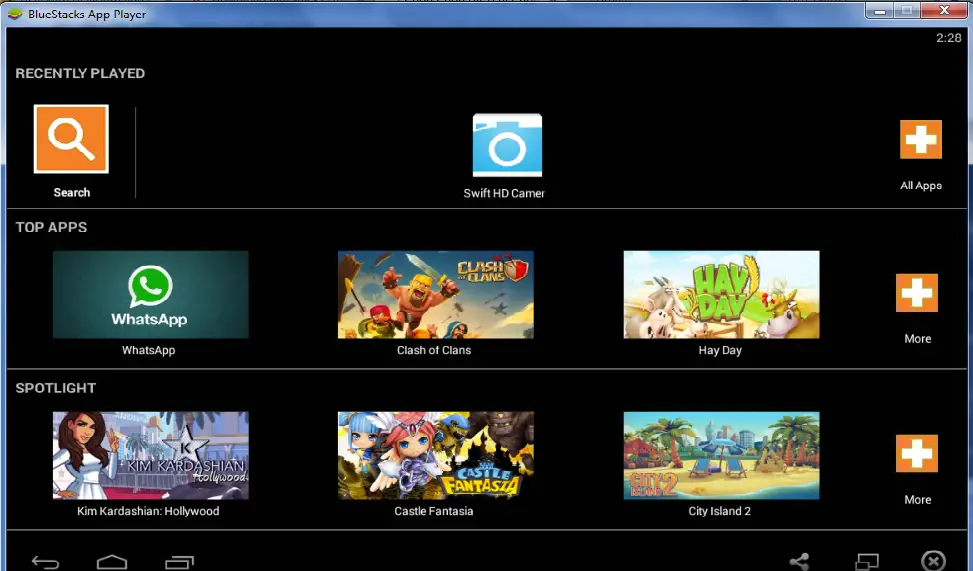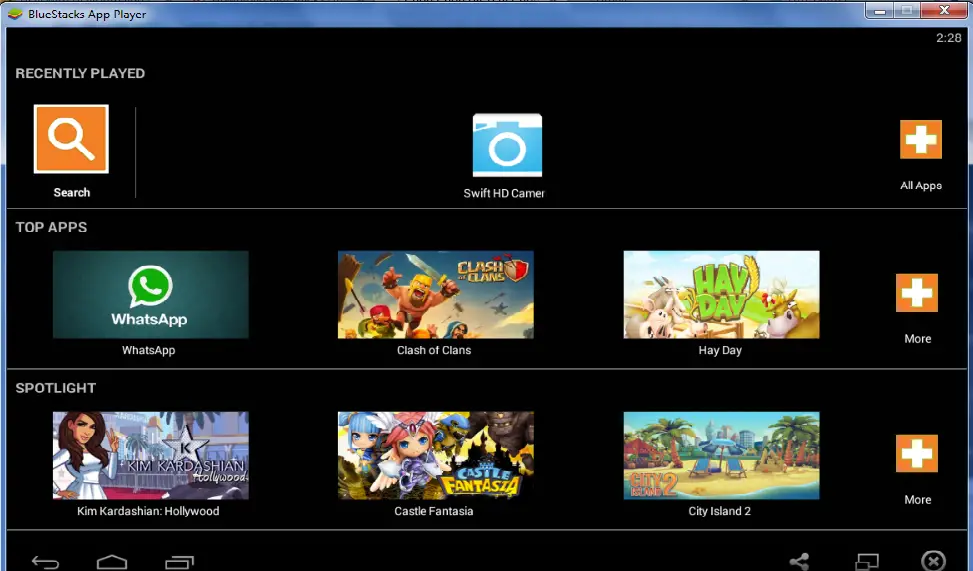 #1. Download Offline bluestack.
#2. Once the download is complete, open you download folder and double click on it to start the installation. Remember since it is an offline bluestack, size of file is large so it will take time to download entire setup.
#3. Now start with your bluestack to run and test your android application.
Hope you like this Bluestack. Please don't mind to share this with your friends 😉
Want to get similar cool tech stuffs in you Inbox? Subscribe to my Feed!