A career in medicine is one of the most respected professions globally. Over the years, the world has seen natural healers, Royal doctors, shamans etc. who treated people with the help of herbs, potions. Today, this profession has grown into a giant tree and consists of varied disciplines like Paediatrics, Ophthalmology, Gynaecology, Surgery, Neurosurgery, Neonatology etc as its branches. Though the end result, thatof becoming a doctor, is the same but the process of medical education and training varies considerably across the world.
The following are steps to make career in medical field in India: 
1. Be Eligible
The first step is to clear the Higher Secondary (School) Certificate (HSC) or 10+2 examinations with flying colours or at least with 60% in the Science stream, including the subjects Biology, Chemistry and Physics.
2. Clear the Entrance Exam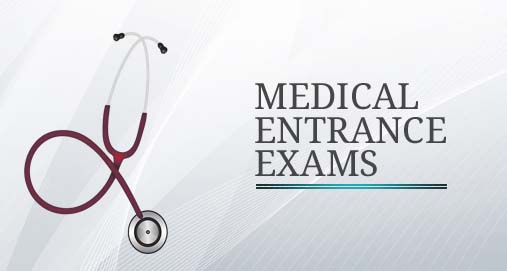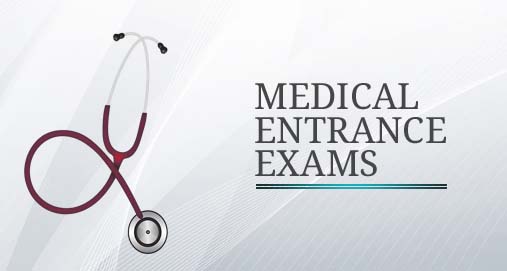 The next step is to clear one of the many entrance examinations, conducted both at state and National level. Many of these exams are held in the months of May/June and these examinations are considered to be highly competitive.  Some of the exams are as follows:
AIPMT – All India –Pre Medical/ Pre Dental Entrance Exam

AIIMS Entrance Exams – All India Institute of Medical Science Entrance Exam

AIMS – Amrita Institute of Medical Sciences

AFMC – Armed Forces Medical College exam

EAMCET – Engineering Agricultural and Medical Common Entrance Test, Andhra Pradesh

JIPMER – Jawaharlal Institute of Post-graduate Medical Education and Research

MHT-CET – Maharashtra Health & Technical Common Entrance Test

WBJEE – West Bengal Joint Entrance Examination
3. Complete the course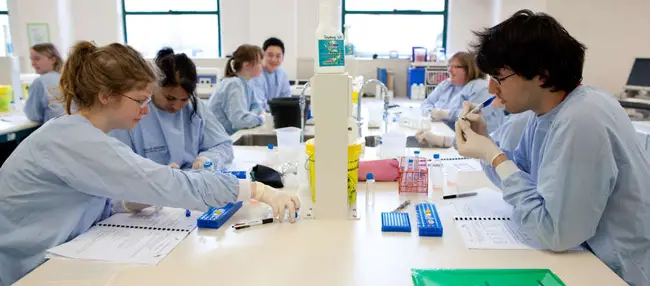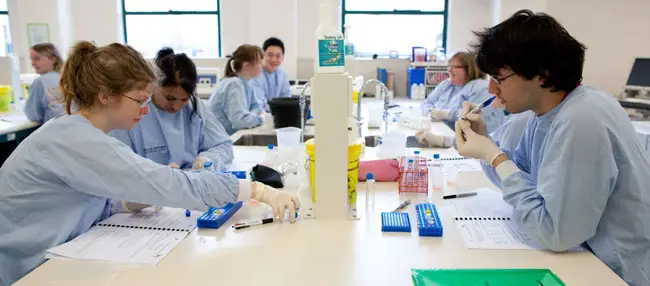 India has plenty of institutions and colleges which have been recognised as Medical Colleges by the Medical Council of India. These medical colleges offer the graduate degree of 'Bachelor of Medicine and Bachelor of Surgery; (MBBS).  There are MBBS colleges in Delhi, Andhra Pradesh, Gujarat, Bihar, Karnataka, Kerala, and Maharashtra etc and there are approximately, 70,000 seats for MBBS in India. The MBBS course consists of four and a half years of theory and practical education which includes the study of disciplines like biochemistry, physiology, anatomy, microbiology, pathology and pharmacology etc. This is followed by a year and half of compulsory internship either in the hospital attached to the medical college or in any other approved hospital allowed in some medical colleges. Successful completion of the Theory and Practical education along with the compulsory internship leads to acquiring the medical degree.
Professionals holding an MBBS degree receive the title of 'Doctor'. Though an MBBS degree is the basic step in the direction of being a doctor, doing a post-graduate course (in either Medicine or Surgery) can further help the candidates to find their specialties as a Physician or a Surgeon. And there you have it; 3 steps to become a doctor. Seems easy doesn't it? Only we know the true answer to that! The process of training and education in studying medicine in India is a lengthy one. However, hard-work, patience and dedication are the keys that will get you through till the end.
Want to get similar cool tech stuffs in you Inbox? Subscribe to my Feed!