What is DealGuru?
DealGuru is a novice site that been quite recently launched to offer some of the best deals to both the buyers and sellers. Online shopping is the growing business that has astounded millions and increased the sales of products. People are also wary about the fact of strolling around the market lanes to find their suitable products.
DealGuru is one of the illustrious and brilliant segments of AskMeBazaar that promises you to seal the best deals.
What is AskMeBazaar?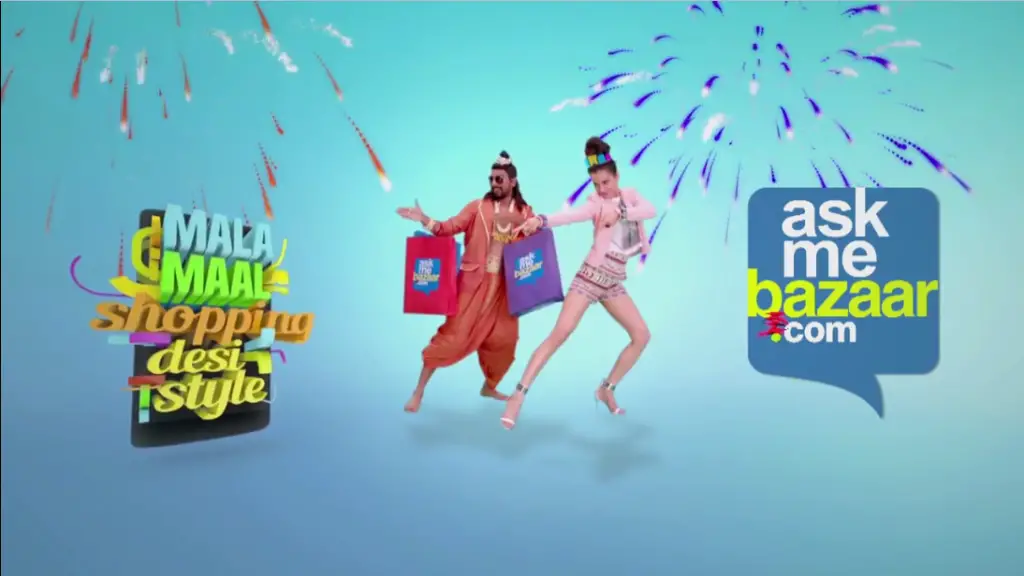 AskMeBazaar is a growing and leading online market place that works mutually with DealGuru. AskMeBazaar captures some of the samples of products from sellers which have still not been sold out. It displays these contents and photo-shoots on positive affirmation from sellers.
DealGuru sets up these deals and makes the products available at feasible and discounted prices. The attractively low prices of these fine and genuine products are a treat to your online shopping and help you fill your shopping bags in an incredible manner.
Collaboration between AskMeBazzar and DealGuru
Worth Reading: Ask for discount using AskMe application.
AskMeBazaar initializes the deals by capturing the content and pictures of excess inventory of sellers. The information and price details are then made available and the buyer has to fill in the necessary details for safe delivery of products at their doorstep.
DealGuru gets the ordered products delivered right at your doorstep within the stipulated time and do not compromise with their word. It collects the amount and pays the quoted amount to the sellers after deducting their negotiated commission and other charges.
DealGuru functions seamlessly to deliver the best to its buyers and also follows business ethics and norms with the sellers with whom it seals the deals.
Initiative for customer by DealGuru
DealGuru keeps an eye on the excess inventory and generally displays these items at extraordinary discounted prices. The products are catchy and genuine and hence captivate the eyes of every visitor on AskMeBazaar. The price is much lower than the market price and it is graced with discounts.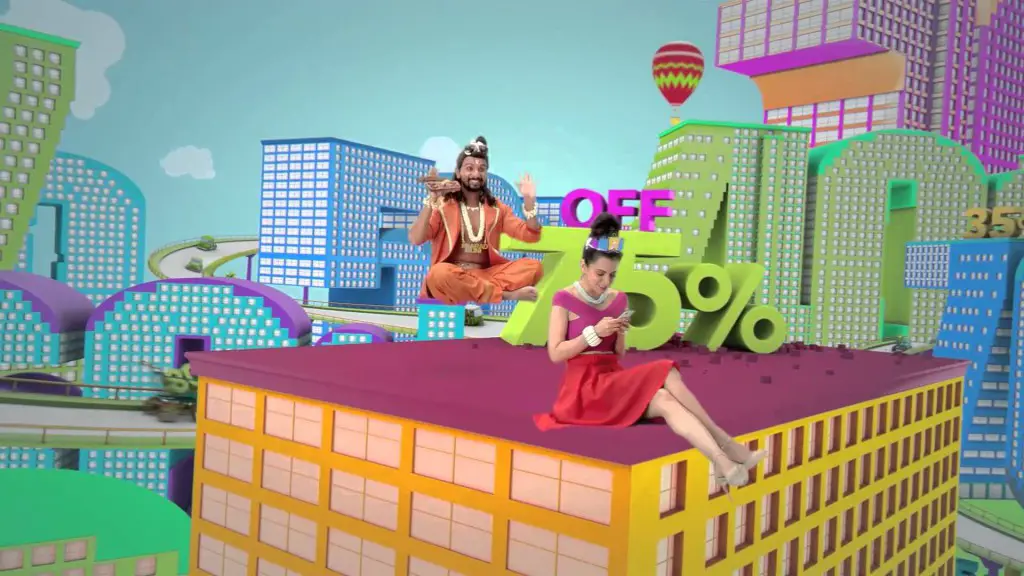 Once you select the item DealGuru follows a strict professional approach and keeps you updates about the delivery process.
DealGuru has won the trust of many venerated brands and hence displays more than 1000 items with a humongous collection in fashion products, electronics equipments and home appliances. Fashion accessories and footwear are also a part for the display.
It is not just for buyers but you can mark the inception of your market here. Pay a minimal amount which is quoted as the transaction charge and start your deals in DealGuru.
Want to get similar cool tech stuffs in you Inbox? Subscribe to my Feed!