Applications are the valuable properties of a smart phone. A smart phone without suitable apps is a smart phone bought to waste money. People generally carry a bunch of applications in their smart phones, one for handling spoons, one for the knife and another to put the food into mouth. If you want to eat your dinner, you should do all these things at a time.
Need of ASKME
Theoretically speaking, if you want to complete a job on your smart phone, how uneasy it would be to switching back to back among running apps which of some load every while when switched back to. It is a clever thing to use an application that does all the jobs those three apps can do at the same time with resources that are required for the one app. AskMe is such an app introduced to serve best with 3x functionality which creating it the real "BAAP of all apps".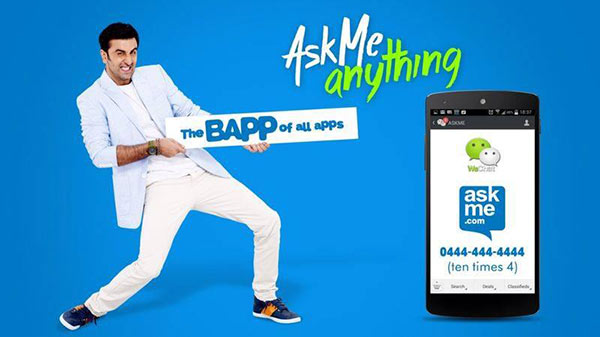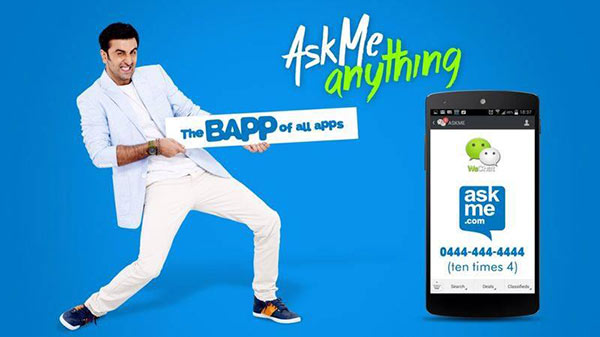 What is AskMe?
AskMe is an app for smart phones running on Android operating system that serves information about your locality in various ways. This app was developed by Getit Infoservices Pvt. Ltd, making it only the third application in their list of developed applications and sits beside 'Yellow Pages India' and 'FreeAds' applications in Google Play.
Worth Reading: Earn Free Recharge for smartphone.
What makes AskMe special?
After reading a bi-Para graphical outline about Ask Me android app, it is normal that one would be strikingly waiting for the extraordinary elements that are going to converse in this review. Coming direct to point that everyone is waiting for, let's talk about the qualities those made AskMe the real "BAAP of all apps".
Features of Ask Me app:
The following are the specialities that make AskMe the real "Baap of all apps". Using AskMe app you can…..
Search for jobs near you
Get great deals offered by your most wanted local businesses
Latest information on jobs, cars, cell phones, real estate and more
Add reviews, pictures, and tips for your desired businesses
Ask anything. Anything means anything…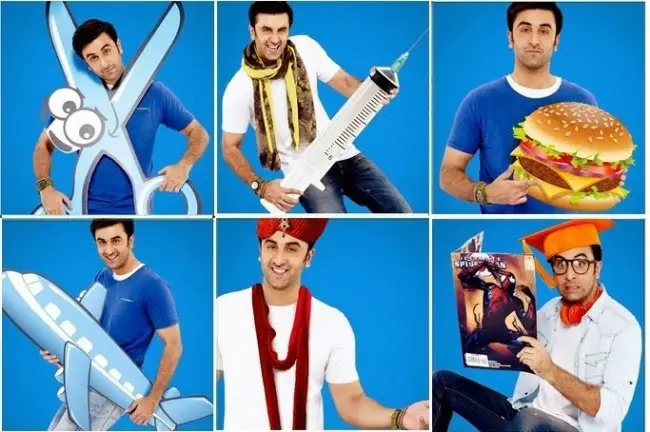 ASKME is a Success
There is no other way to go about it without turning up with a reasonable praise for this app. It provides a lot of useful features that are now necessary in day to day life and that too in an easy to use interface. Add to that, the fact that over 500,000 downloads has been done and you get a sure winner.
Download this app to Ask anything: Download AskMe for Android
Want to get similar cool tech stuffs in you Inbox? Subscribe to my Feed!