Stupid Tech Life (STL), Welcomes you from a bottom of a small but a stupid heart! 😉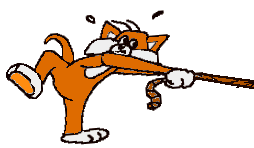 You must be wondering why this blog is name as 'STUPID Tech Life'.
It's nothing, but my personal view that every stupid has some great talent, which can be seen from their daily activities!
While doing some work, you might have heard many times from your elders, "How can you be so stupid to do this?" But when your effort works for them then same elders do also appreciates you. This shows that whatever you do is not always stupid. Though it can be stupid, still it's a worth.
I just want to say, "Every stupidity can leads to invention, innovation, enhancement and development in some or other way. So never underestimate the stupidity of anyone".
So be stupid to innovate the technology and let the smart guys to play with it. 😉
This blog is a small initiative to share and do some stupidity which has boon our lives technically or non-technically.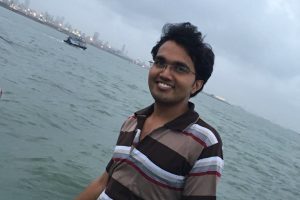 I am Shivkumar Lohar (SK Lohar) from Mumbai.
I believe in learning, implementing, innovating and enhancing. A Music lover and love to explore latest gadgets and software.
Thanks for reading this page patiently. I would appreciate your view regarding enhancing this blog and will be glad to help you from my blog article and via email. Please feel free to contact me at any time. I will ensure that you will get reply within 48 hours.