Application is to make your day to day task easier and more handy. App developers are trying their best to bring almost everything under your fingertips. Using application you can access your bank account from your smartdevice, you can track your daily activity and planned accordingly. Here I have collected and listed 5 free iphone app which is very useful. This app will make you fall in love with iphone  device.
5 Free iPhone App for you iPhone are as follow:
1. VSCO Cam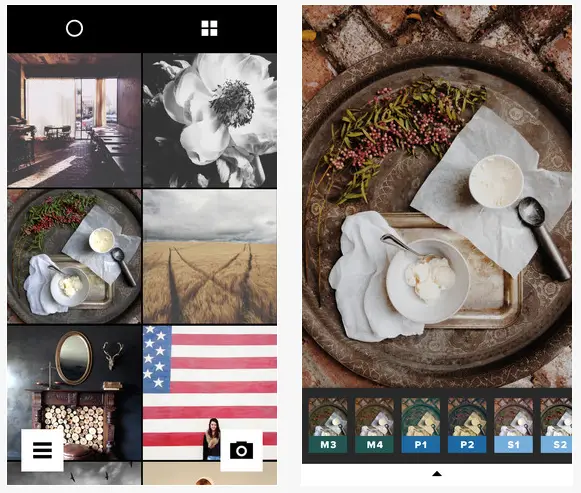 Vsco cam app include all in one feature of photo clicking, editing and sharing on social media. It is simple but powerful application which helps to edit your photo with different option available in the app. It provides many different image adjustment option as compare to other photo editing app.
Download: Itune App Store
2. Google Translator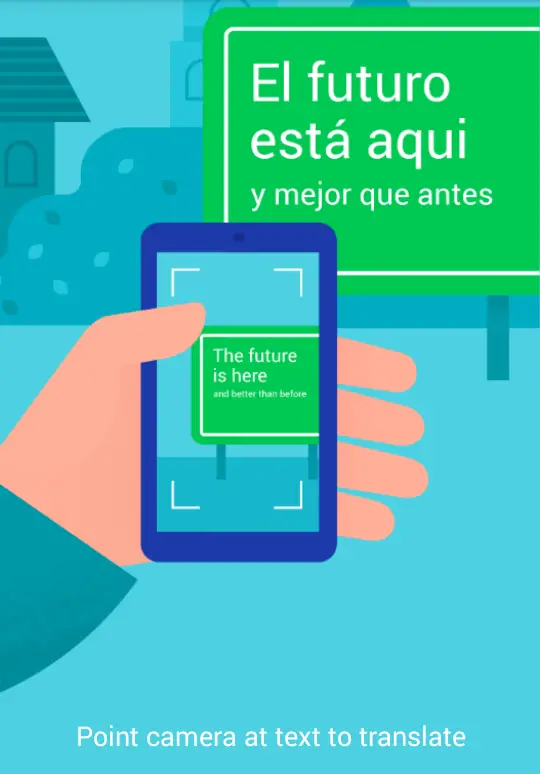 Google translator app is very handy which helps you to communicate in different languages. And the best part of google translator is that now you can translate anything written in foreign language into your language just by focusing your camera on the written board, article etc.
Using Google Translator, you can also talk frequently in foreign language without knowing that language.
Download: Itune App Store
3. Mint

This app provides simple and efficient way to access all your bank account of different bank located at different location. You just need to provide login credential in this app and it will extract all your transaction details and will show you the required details in easy format.
This app also helps you to plan your expense and to keep track of your monthly expenses. You can enter the detail of expenses in this app and it will keep track of your activity and in case if you go out of decided expense it will give you alert message regarding the same.
Download: Itune App Store
4. Adobe Photoshop Express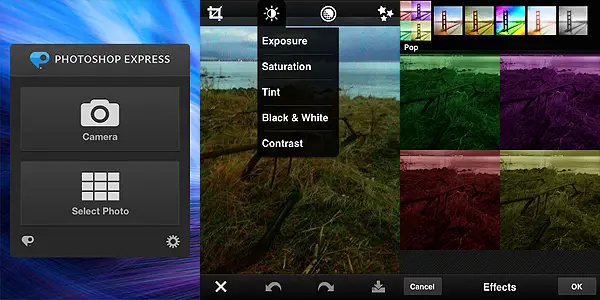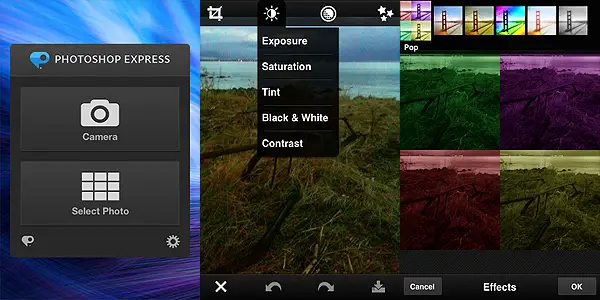 You can call it a mini Photoshop. Photoshop developer had developed this app to provide magic of Photoshop at your fingertips. You don't need to be expert into Photoshop. Using this app you can edit, crop, shade, auto fix, color and can do many things with options available in Adobe Photoshop Express. After editing your photo you can share the same photo with your friends using social media.
Don't you think that clicking and editing your selfie is now easier than ever. All the option provided in this app is self explanatory. You can edit your photo in simple steps.
Download: Itune App Store
5. Runmeter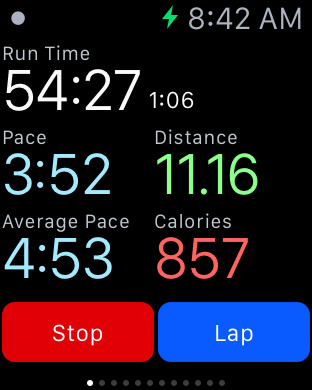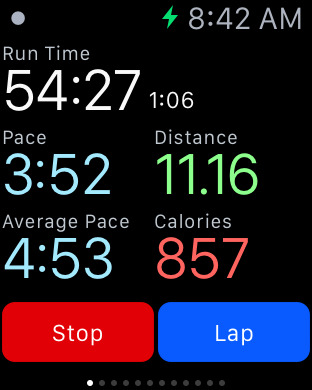 Runmeter application helps to track your route, pace and many other stats while running. Just install Runmeter and provide your basic details like name, age, sex, weight, height so that runmeter can calculate and show stats efficiently. While going on workout just launch the app and activate GPS in your smart devices.
While doing workout this app will calculate workout time, distance, speed and calories burned while you're running, as well as totals at the end of the run. It also shows information in more detail like fastest speed, average overall speed, average speed of previous split, average speed of current split, and so on.
Download: Itune App Store
If your using any other app which are useful for our daily activities and can save our time, please do share it here with your experience.
Want to get similar cool tech stuffs in you Inbox? Subscribe to my Feed!